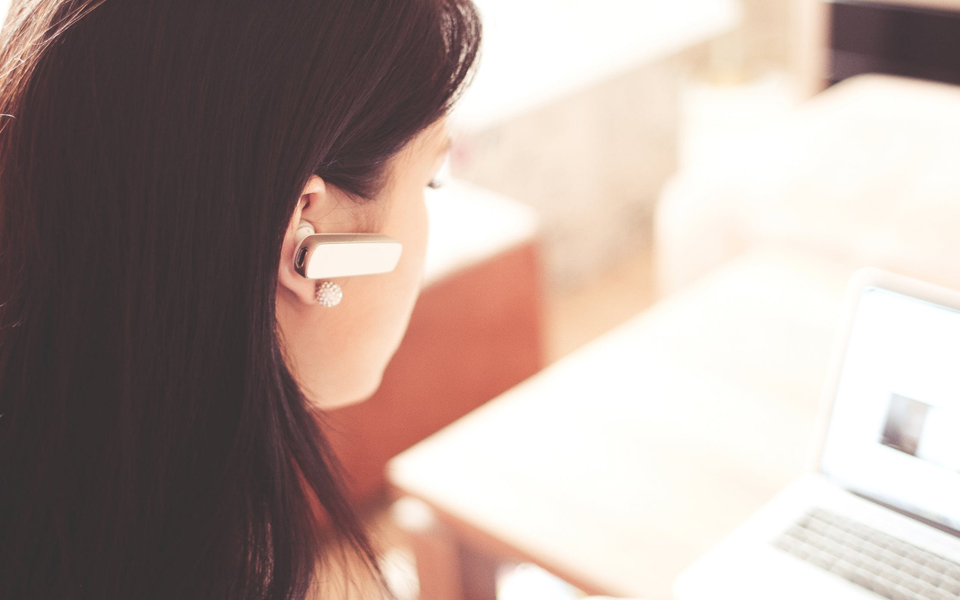 If you have any questions, you can leave a message here, and the relevant staff will get in touch with you as soon as possible to answer you.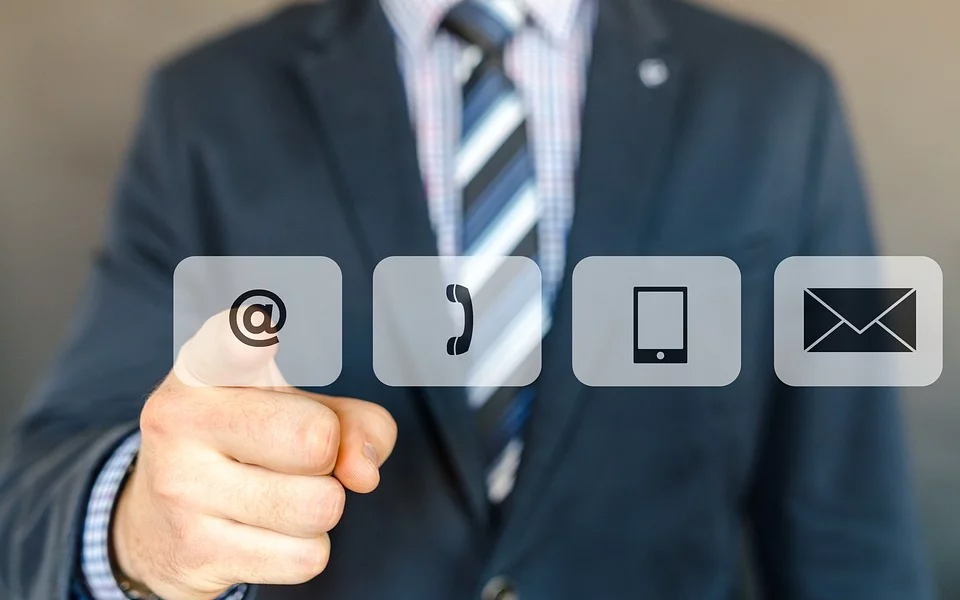 We provide complete technical support, maintenance and repair services for the products you order.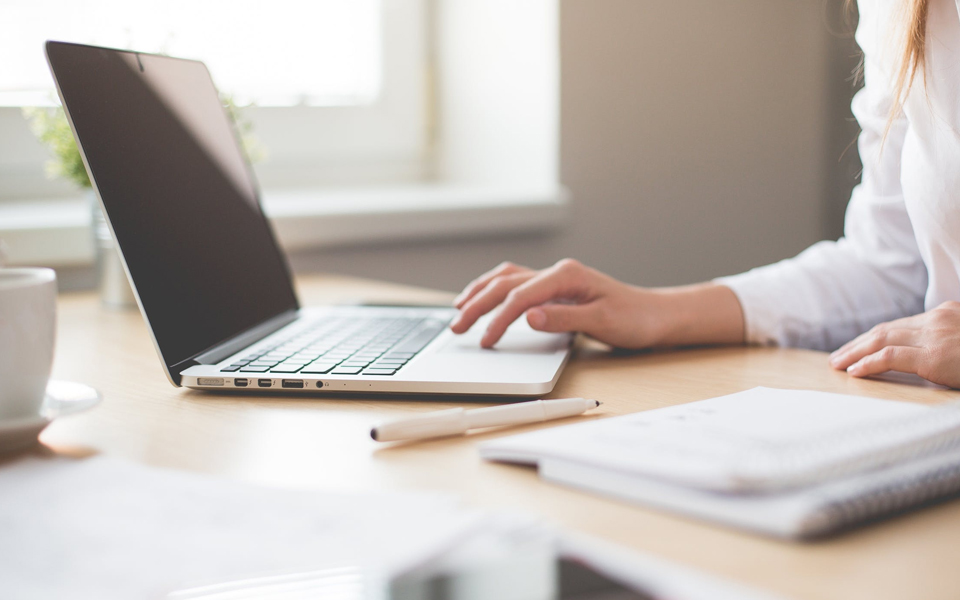 Answers to frequently asked questions about tablets, branded products and applications.