SPETEK Technology is a Taiwan-invested manufacturer of tablet PC, mini PC and laptops in Shenzhen, China. We are the parent company of I-SHARE Technology Co., Ltd in Hong Kong, and the the brand owner of "I-SHARE®"and "SPETEK®". Based on the experience of designing tablet PC and laptops for more than ten years, we have developed various consumer tablet PC, rugged tablet PC, mini PC  and laptops for our customers around the world. We have a R&D team of 10 years experience and a factory of three production lines in Shenzhen. Monthly production capacity is 50,000 units. With deep cooperation with Microsoft, Intel, MediaTek and our supply chain , SPETEK is dedicating to become the leading solutions company of tablet PC and mini PC in the world.
The company adheres to the "people-oriented, reputation first, sustainable operation" management philosophy and "precision, sincerity, diligence, and meticulous" work style, constantly tapping cutting-edge technology, and making every effort to build a corporate brand. At present, the products have been exported to more than ten countries and regions such as the United States, Europe, South America, etc., and are well received by customers! The company is willing to work with you on the road to success with advanced manufacturing technology, perfect and thoughtful service, and honest management. Sincerely welcome customers from all over the world to submit drawings and samples, research and develop together, and work together to create a better future!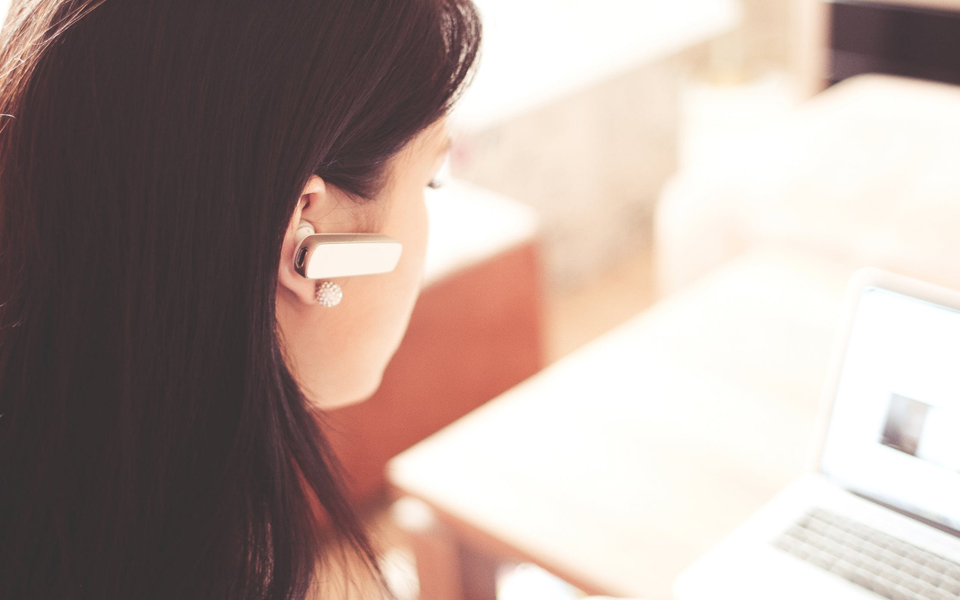 If you have any questions, you can leave a message here, and the relevant staff will get in touch with you as soon as possible to answer you.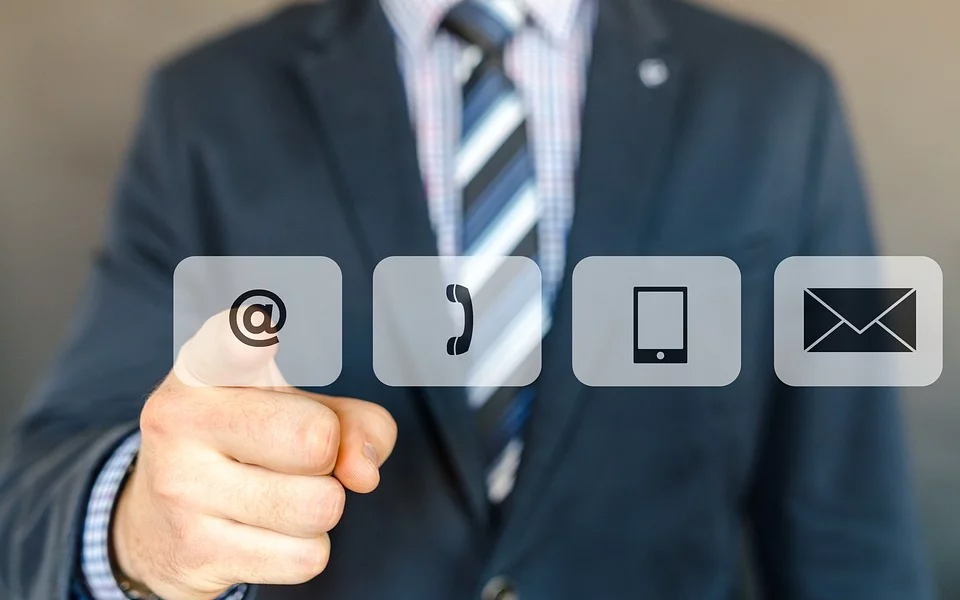 We provide complete technical support, maintenance and repair services for the products you order.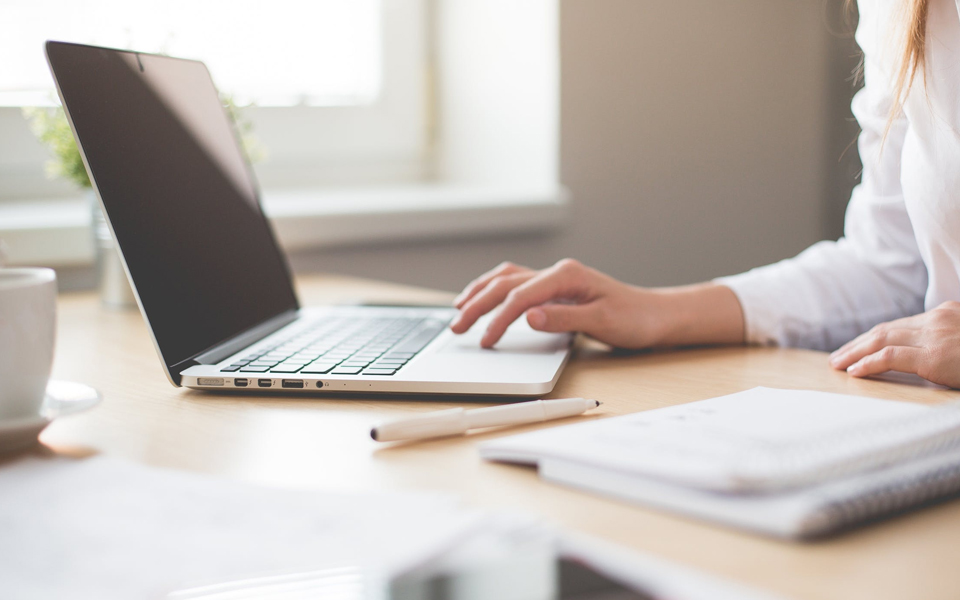 Answers to frequently asked questions about tablets, branded products and applications.